Help your people unlock their potential
Our Chats That Matter ® training develops coaching skills so managers can have conversations that: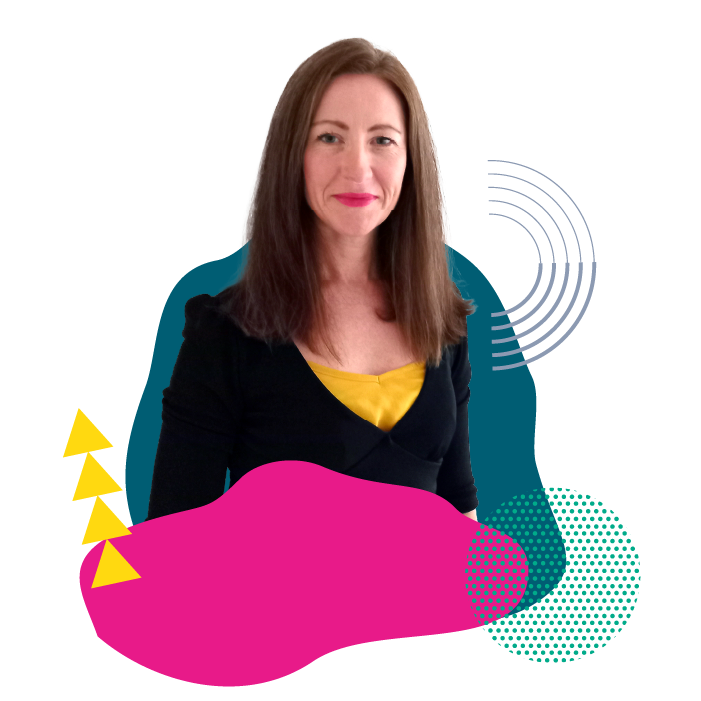 Want to keep your best people?
Leadership roles are rewarding, but they can also be challenging. We help you support, develop and keep your people.
Your people are your most valuable asset. But more than ever, employees feel burnt out and disengaged.
We train managers in how to talk about the tough stuff, using coaching skills and our innovative conversation tools. We show how to lead with empathy and motivate people by understanding what matters to them.
Whether you want to train your workforce, facilitate team development days, or transform your appraisal or PDR process, we help you to support, develop and keep your people.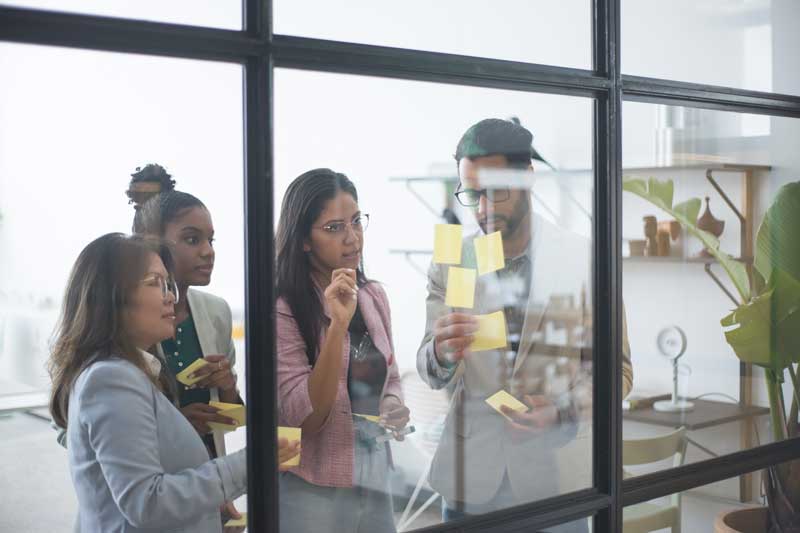 Testimonials
Here's what clients say about us.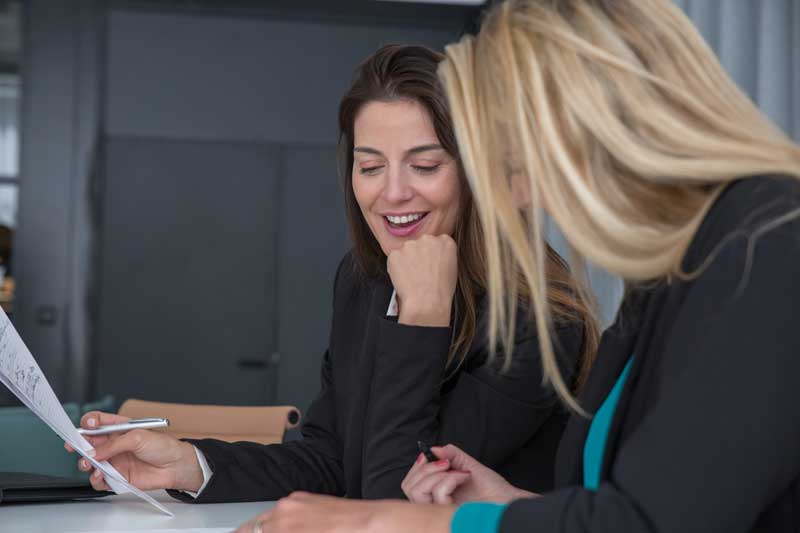 A bespoke package to support, develop and keep your people
Every organisation is unique. That's why we develop a bespoke package to meet your goals.

You can choose the topics that reflect your priorities.

We're flexible and can deliver the training as an intensive workshop or a longer-term programme.

Get inspiration for focus areas with our blog post.
Chats That Matter® training
Build skills and confidence in strengths-based coaching techniques to get the best from your people.
Coaching conversation toolkit
Our Chats That Matter® coaching resources make it easier for you to talk to your people about the tough stuff.
Conversation guide
Transform supervision and performance appraisals from a tick-box exercise to a powerful engagement tool so staff feel valued, using our Chats That Matter® guide to conversations.