Escape the realm of overwhelm and focus on what matters
Five Ways To Focus helps you rediscover the clarity and perspective to focus on what matters.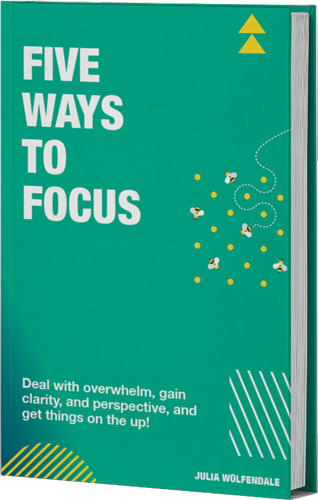 Readers are raving about it
100% 5* reviews on Amazon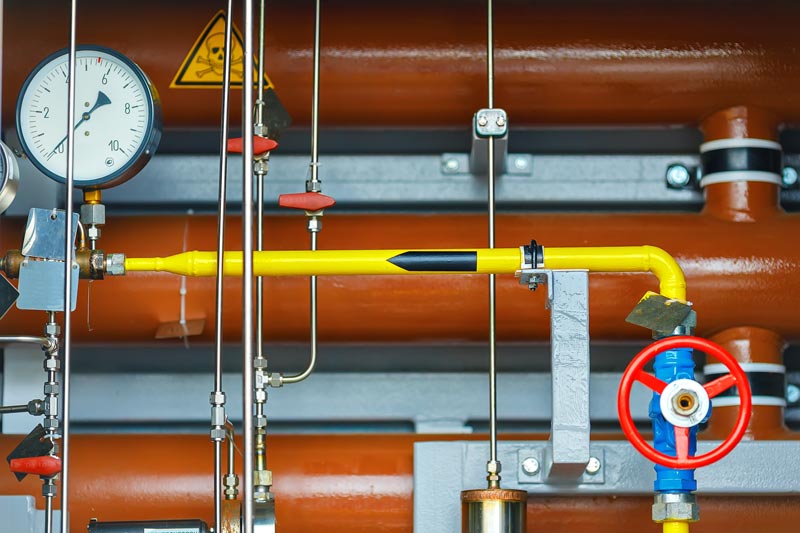 Change Points and Boiling Points
Are you at a change point? Are you experiencing a life change – a shift in your important relationships, family situation, health, or work-life priorities? These transitions can leave you discombobulated, unsure of how to process the new thoughts and feelings that arise.
Or perhaps you are at a boiling point. Something is not working for you. The pressure is building, and you need to find a way to dial down the heat and discover what you can do to love your life more. Five Ways to Focus will help you to reorient yourself towards what matters and move forwards with positivity.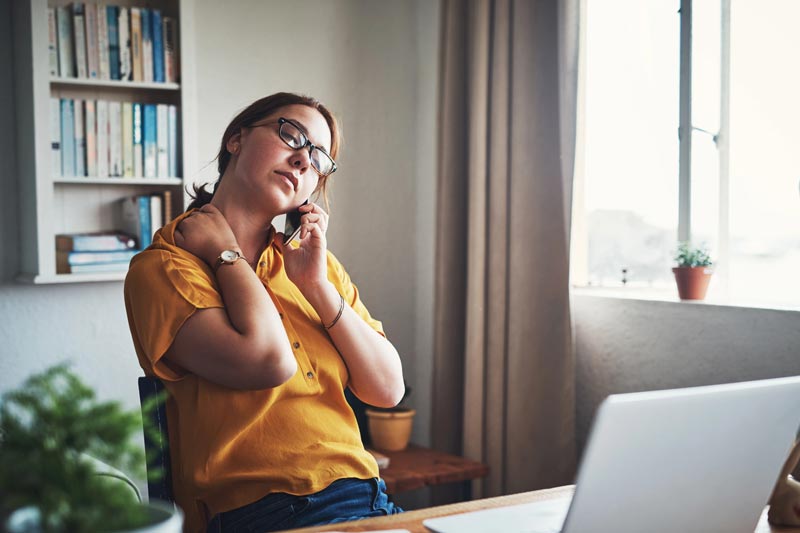 Beware of Busy
When being busy becomes the norm, you struggle to relax and switch off. This can easily lead to burnout. For many people being busy is connected to their sense of self-worth. There is a real fear of not being busy and not feeling important or useful. It's easy to lose sight of what matters to you when you focus on pursuing other people's demands. Five Ways to Focus helps you explore how you got so busy and what you want to change.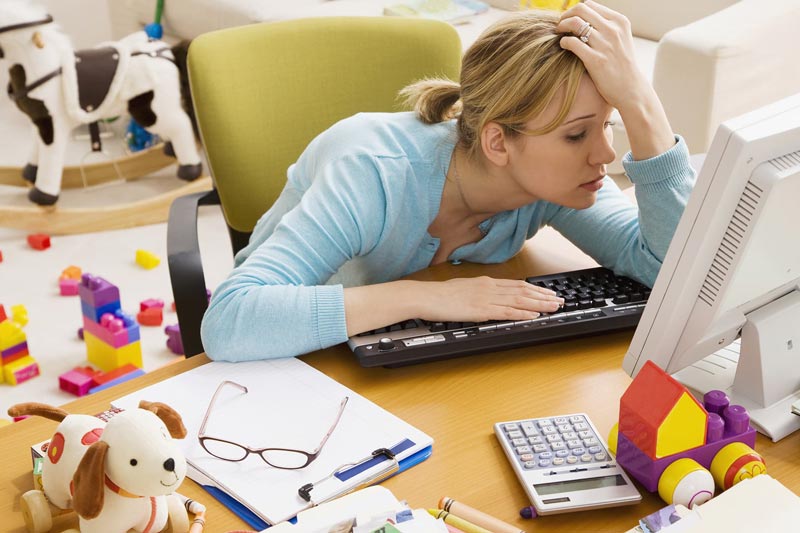 Consider your Commitments
You can find yourself involved in things you have no time for. Time is a limited resource. Check in and use a Goldilocks technique to see if you are doing too much. Try asking yourself whether you have the balance 'just right' or if you need to pull back, engage more, or find a different way to be involved.
Understanding how involved you are in high-demand areas and how much you need to be involved will highlight if time and energy are being well spent. You can explore if you want to keep doing it all, all by yourself or what you can do differently.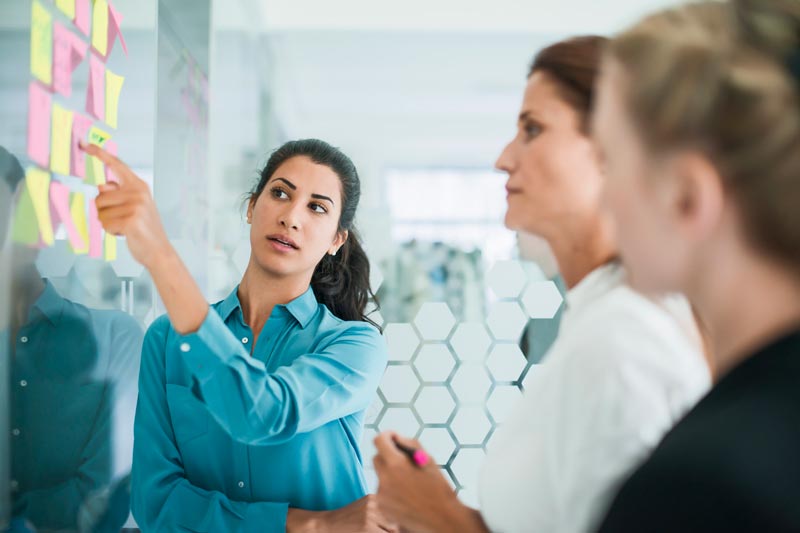 Delegate with Diligence
Often people are reluctant to delegate. It can be hard to hand over the reins to someone else. You might be too busy even to get someone else involved to take a share of the load. This book busts the myth that you have to do everything and no-one else can help. I'll show you how to delegate with diligence and give you more time to love what you do and do what you love. You'll see some surprising results when you make these important changes.
Book author Julia Wolfendale as a podcast guest or speaker
Julia Wolfendale is a qualified coach, author, and founder of On The Up Consulting.

As a podcast guest or speaker, she offers insights on how to:
Julia is a regular guest on global leadership podcasts, including appearances on This is Woman's Work with Nicole Kalil, On the Brink with Andi Simon, The Leadership 480 Podcast, The Vault with Sonja Martinovic, and more.
She has been hired as a guest speaker for events including: The I Network Annual Conference, Women in Social Housing Network Event, Women In Property North West Annual Dinner, and more.