Coaching & Consulting
Get things
on the up
We coach you to help you discover your strengths and unlock your true potential.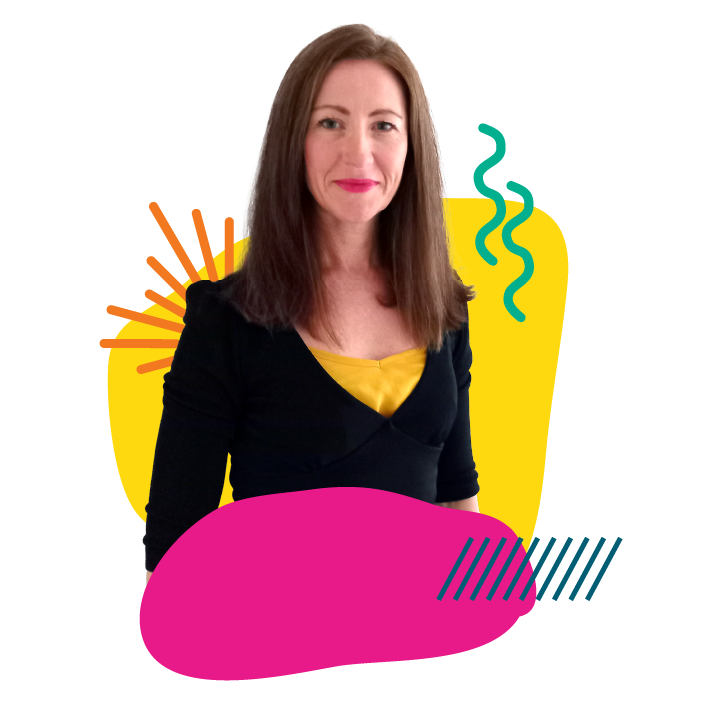 Julia Wolfendale – Founder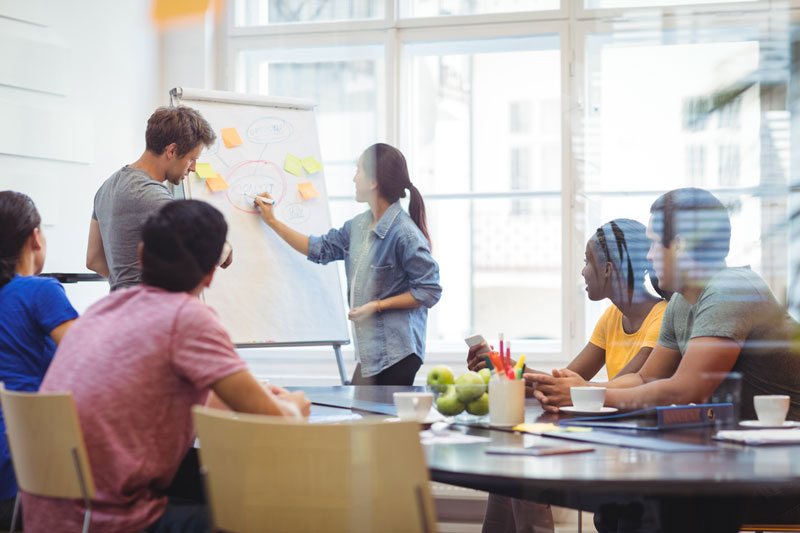 Unlock passion, purpose and potential
Are you facing a change point?
Perhaps you're a senior leader and it's challenging. You want to create the conditions for you and your people to thrive.
Or maybe you're looking to step up into a new role or even considering a career change.
We're here to help you:
Work with us
How can we support you?
We draw on tried and tested coaching techniques to help you deal with the tough stuff.
Testimonials
Here's what clients say about us